Front Page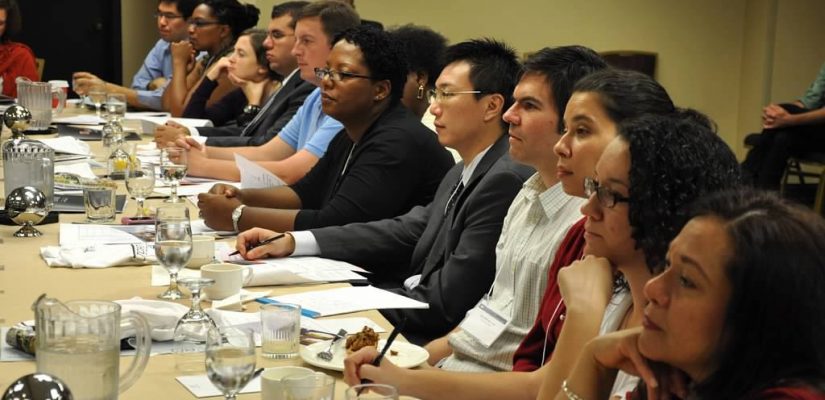 Save the Date! LatCrit Virtual Conference
On Thursday October 7, 2021, LatCrit—Latina and Latino Critical Legal Theory, Inc. will co-host the annual Faculty Development Workshop (FDW) with SALT—the Society of American Law Teachers.
On Friday Oct. 8 and Saturday Oct. 9, the Biennial LatCrit Conference shall occur—featuring plenary and concurrent panels, discussions, and workshops; keynote speeches; a community report; and the Jerome McCristal Culp, Jr. Memorial Lecture.
Mark your calendar now so that you will be free in October to engage with friends, colleagues, and newcomers to the LatCrit community!
Co-sponsored by the:
University of Denver Sturm College of Law
Denver Law Review
University of Denver Interdisciplinary Research Institute for the Study of (In)Equality (IRISE),
University of Denver Latino Center for Community Engagement and Scholarship (DULCCES)
Society of American Law Teachers (SALT).